Canberra,
Australia's capital is also the proud home of our distillery where we make the magic happen, by hand, in small batches. Surrounded by beautiful countryside, clean air and pure spring water from the Snowy Mountains, we put the best of Canberra into every bottle.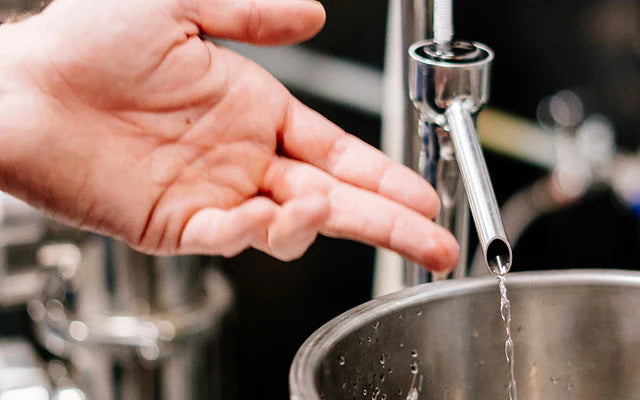 We start with our base spirit,
which we source from the highest quality, sustainably grown, New South Wales Wheat. The water added at every stage of the process flows from the Brindabella Mountains and into the Cotter River, this vast catchment area has no farms or industry on it which protects the water. We reverse osmosis the water for purity also. The distillation process is where the spirit gains its heart.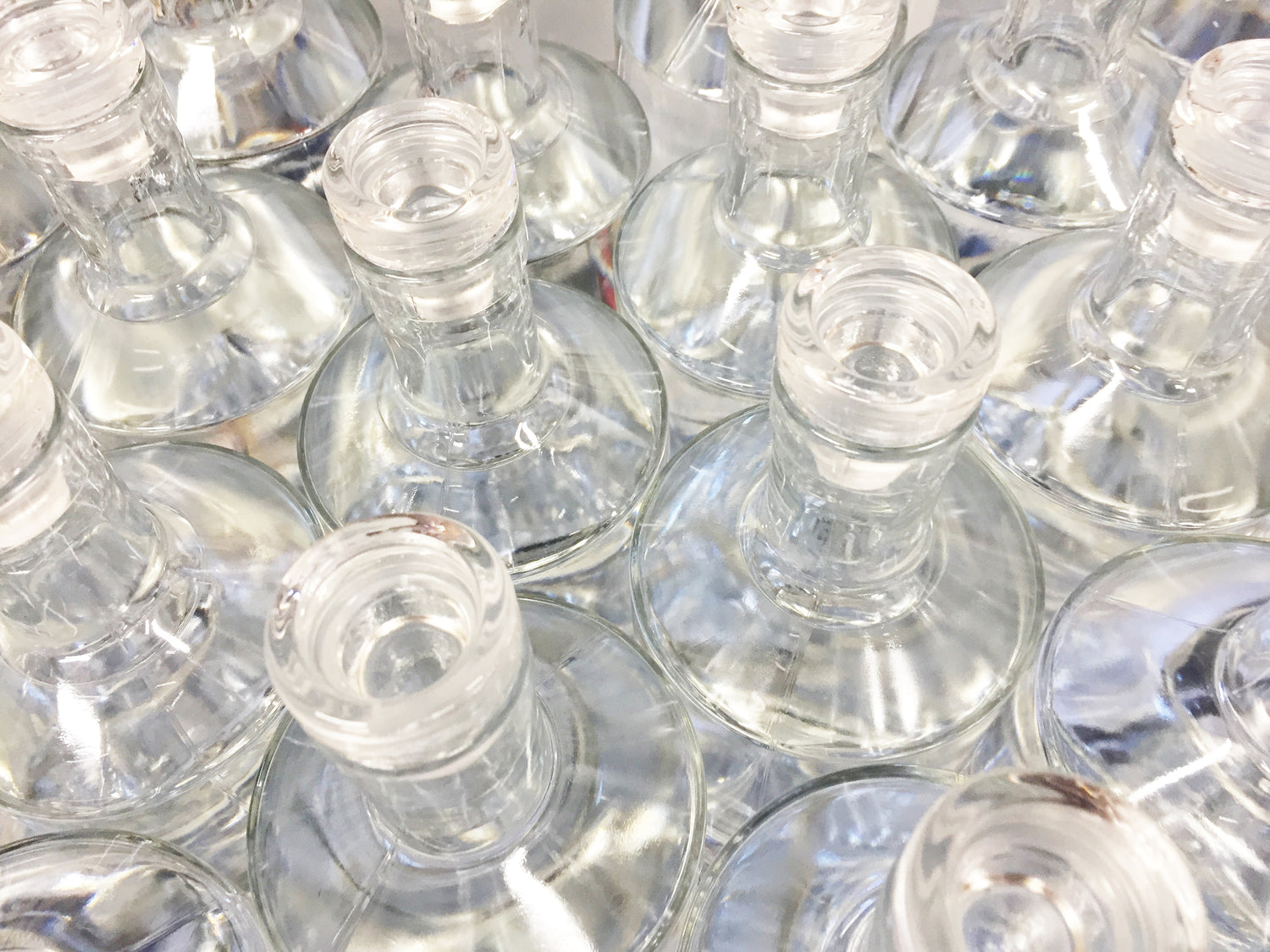 Post distillation
Our vodka is ten times carbon filtered then we commence our cryofiltration process, our truly unique process. Extreme low temperatures combined with nano materials enable extraction of impurities never before imaginable. The result is a premium vodka of unsurpassed purity and clarity…...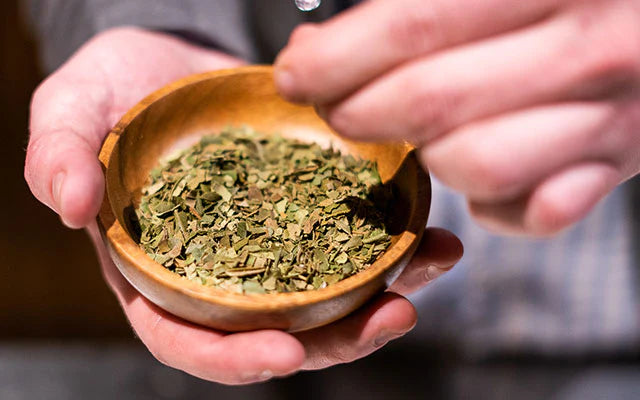 To make our gin...
we use a process of maceration, vapour infusion and tinctures which allow our botanicals to sing. The botanicals are meticulously  selected to ensure their delicate flavours are captured and combined in perfect harmony. Our core botanicals Juniper, Coriander Seed & Angelica Root remain king, whilst we use native & local botanicals whenever we can to represent the best of Canberra and Australia.