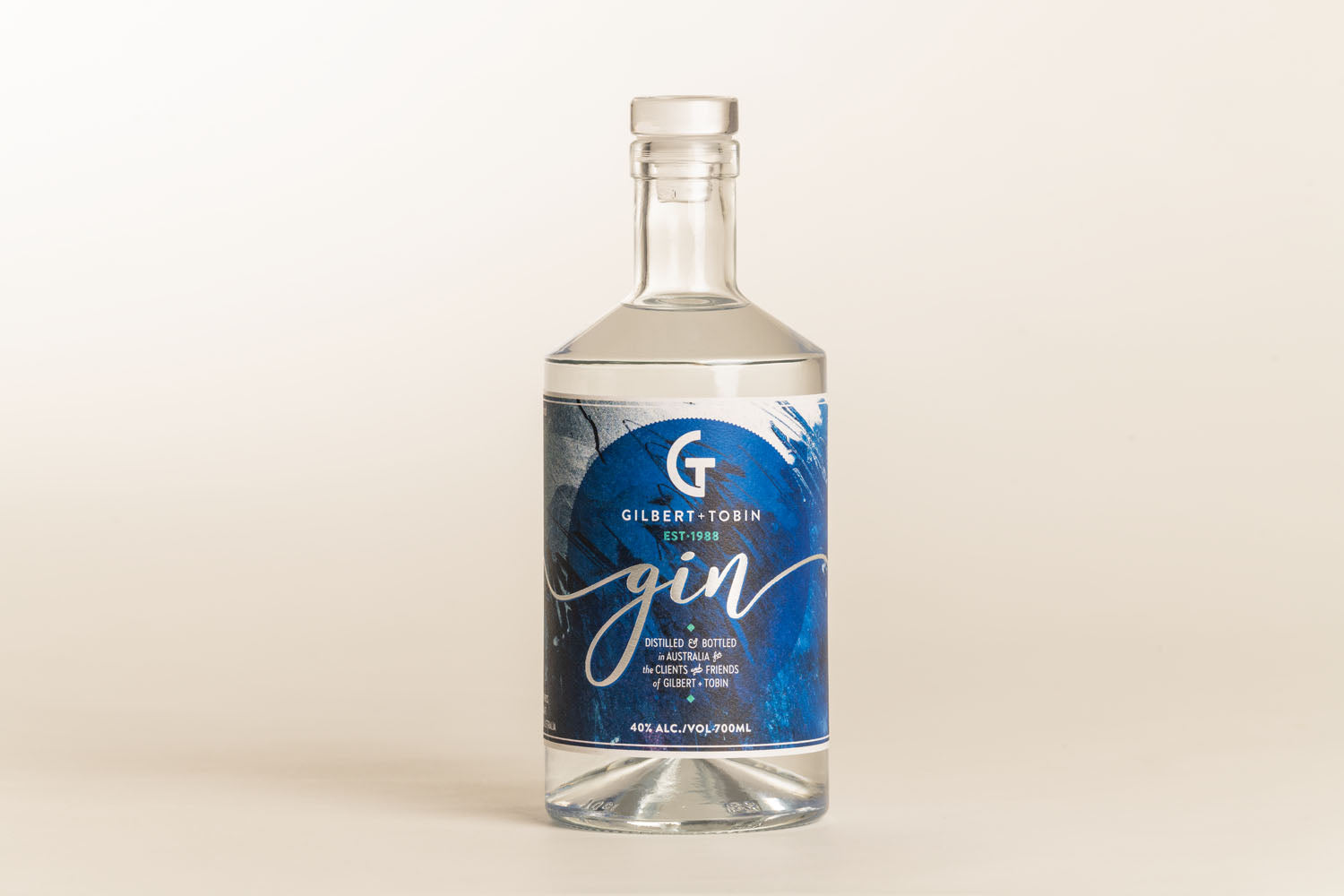 Are you looking for a truly unique and thoughtful gift for your family, friends, or corporate clients? Our made to measure spirits are here, and they are exactly what you want them to be.
It goes with saying that inside the bottle is Underground's premium spirit; from there, together we take you through all the options which are almost endless!
Working with your ideas and with consultation, our team works with you every step of the way to ensure that your bottles are exactly what you want them to be.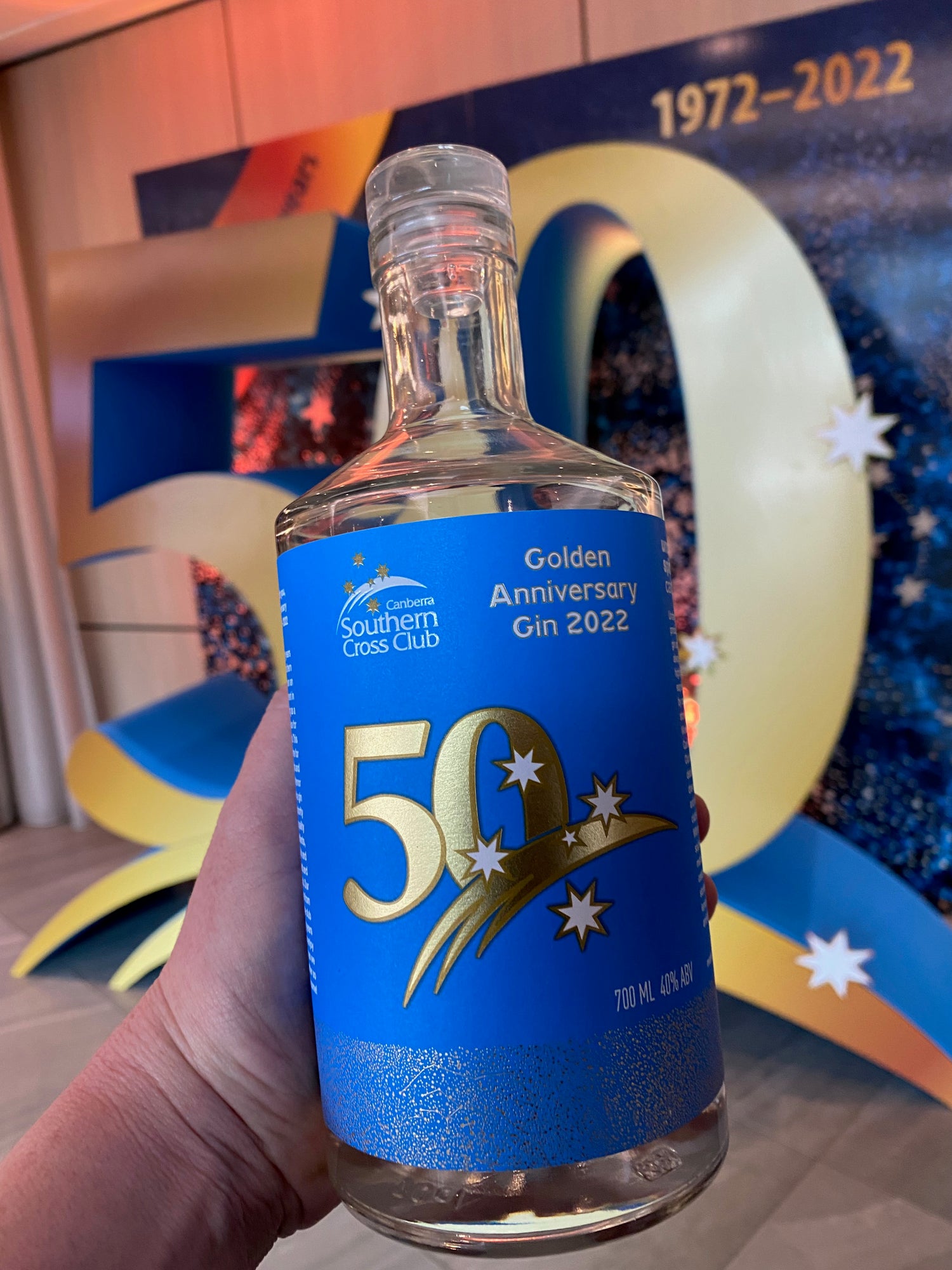 The label design is entirely bespoke, designed and made just for you. Yes really, it is personal and totally what you want it to be. You can add your own logo, message, choose the colours - it can all match your brand or occasion.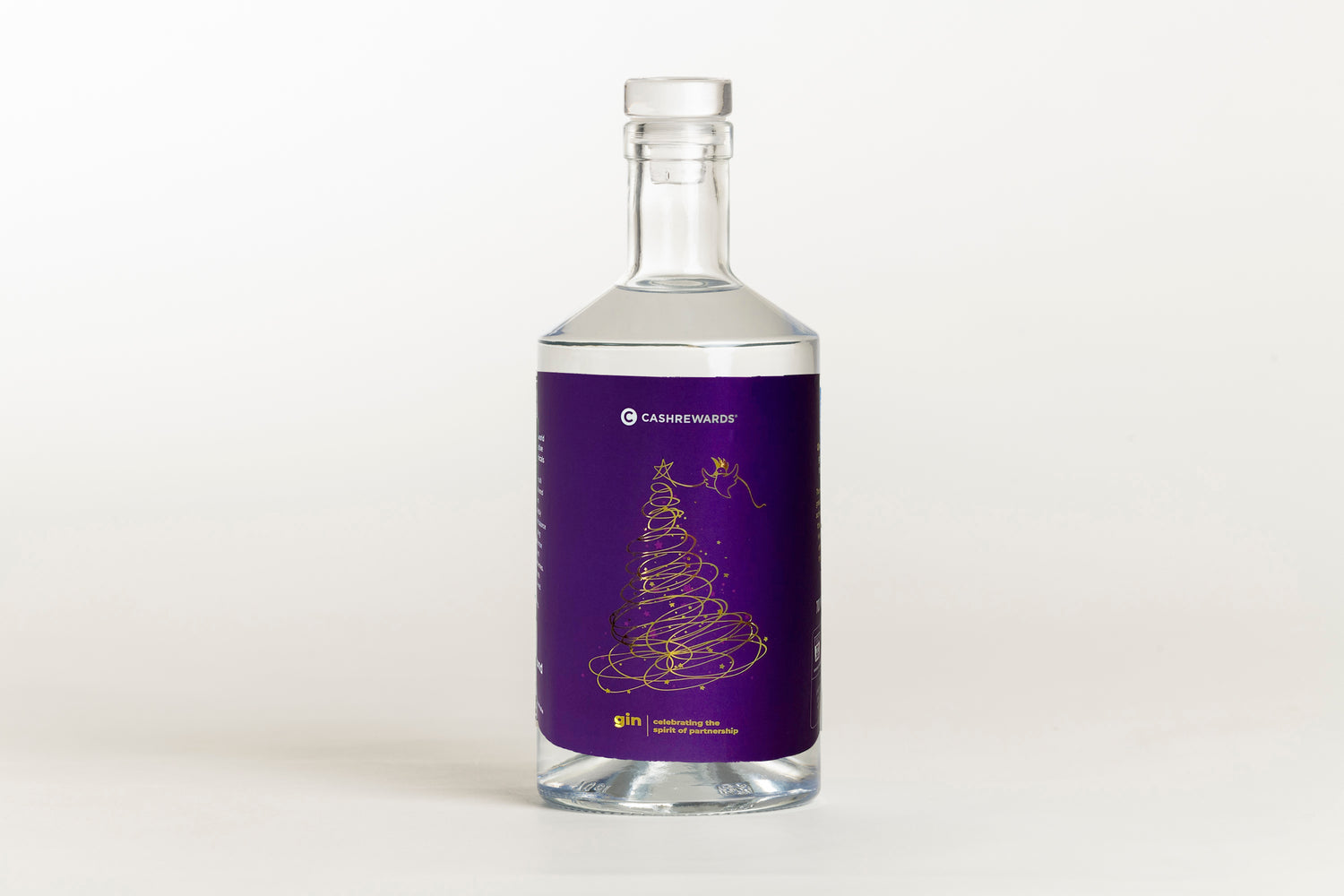 As we craft our premium spirits for you, whether you are taking one of our award winning spirits exactly as they are, or if you are working closely with our distiller to achieve a particular flavour or aroma that tells the story of what you want your spirit to be, each and every made to measure bottle will be of the highest standards of quality and exactly what you want it to be.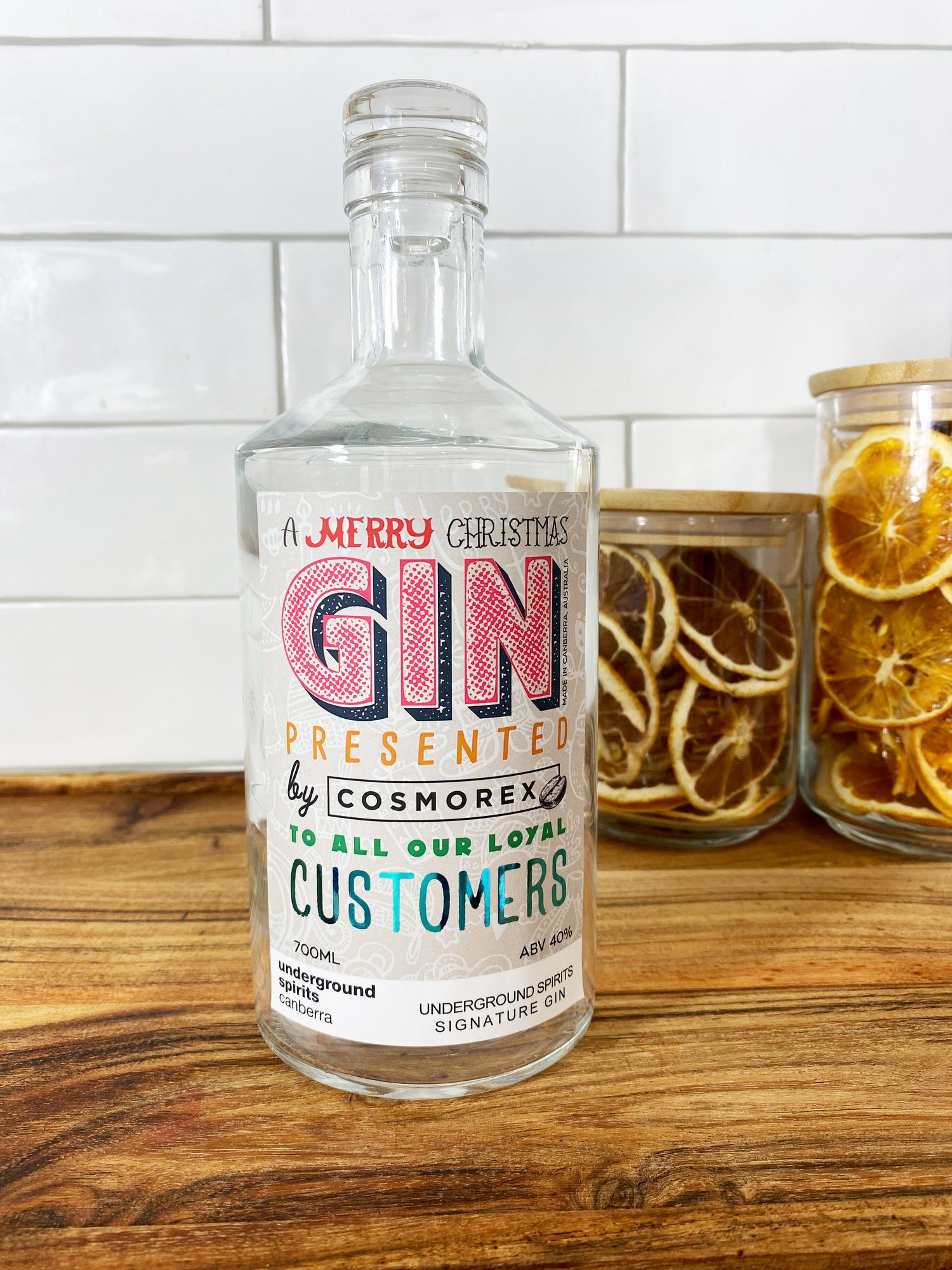 We make corporate gifting effortless, the made to measure spirits are the exact corporate gift that you need them to be. We produce standalone bottles or gift box solutions for your brand. Say goodbye to generic hampers and let us help you with employee reward and recognition gifts, speaker appreciation and also referral gifts. We can produce 12 to 2000+, with many options for customisation, let's collaborate to create a tailored bundle that satisfies all your corporate gifting requirements. With our flexible delivery options, you can have your gifts delivered to your office or directly to your clients.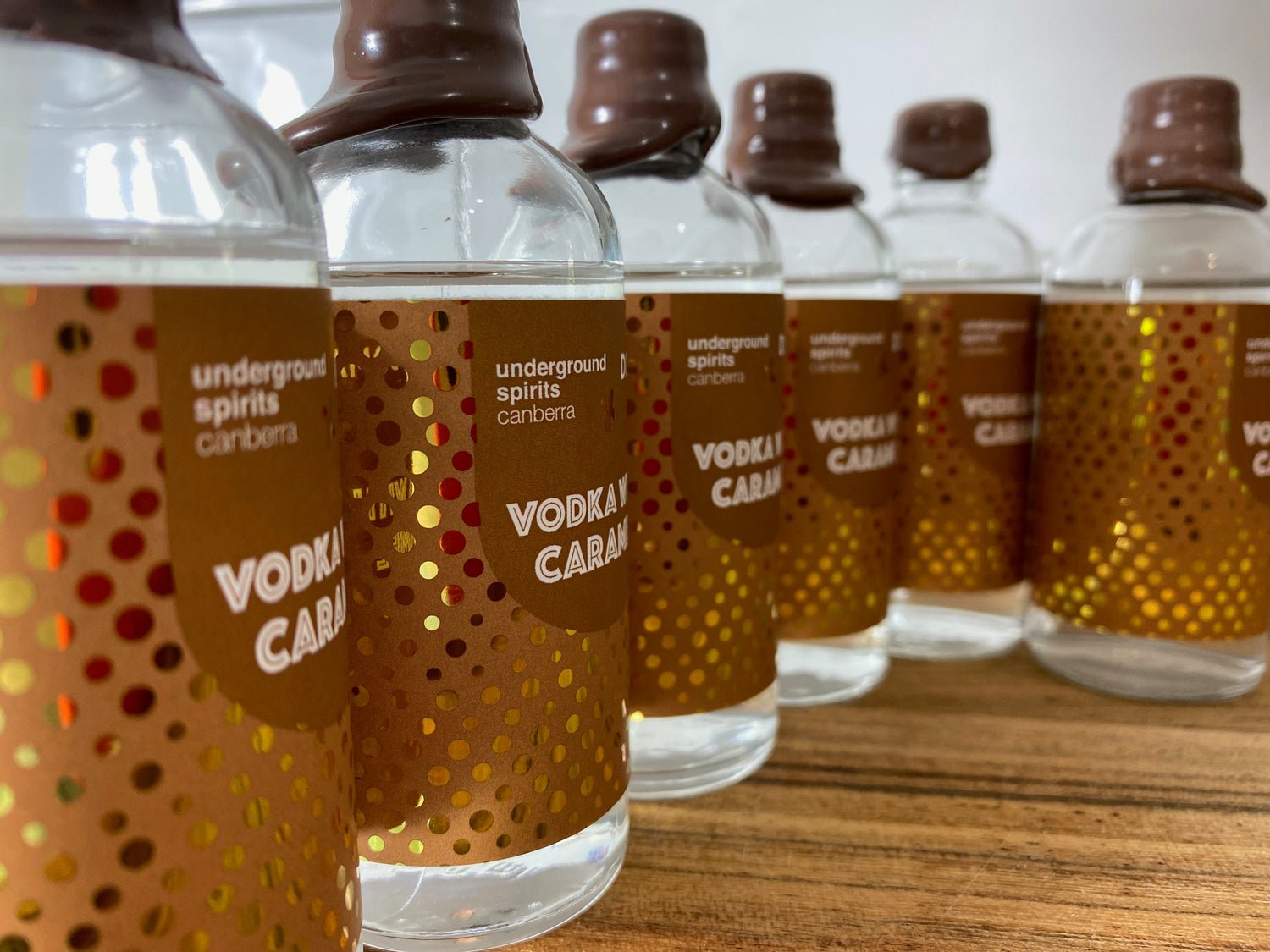 Ultimately, crafting a made to measure spirit is a combination of technical expertise, creative vision, and the deep understanding of what you want that bottle to be. Working with Underground, we can create a truly one-of-a-kind product that will be cherished for years to come.
But don't just take our word for it! Here are some wonderful comments from our clients:
"Thank you so much for doing a terrific job on the gin. Everyone in the office and our clients are all giving rave reviews!"
"OH MY! They look amazing. I love it! You're wonderful. Thank you so much."
"So glad to have met you guys. We've been talking about something like this for a while"